This year is different. Lot of us can't spend the Holidays with their loved ones, friends and family. Lot of us a likely to feel a little bit lonely, a bit afraid or depressed.
You can cheer up the holiday mood with some magical Christmas-pictures. You can send them on-line. You can post them on social media. But when was the last time you sent a REAL letter by post? A picture-postcard will surely lift up the holiday-spirit!
And we are here to help you create this magical Christmas picture. All you have to do is book your appointment at Artemio Studios :)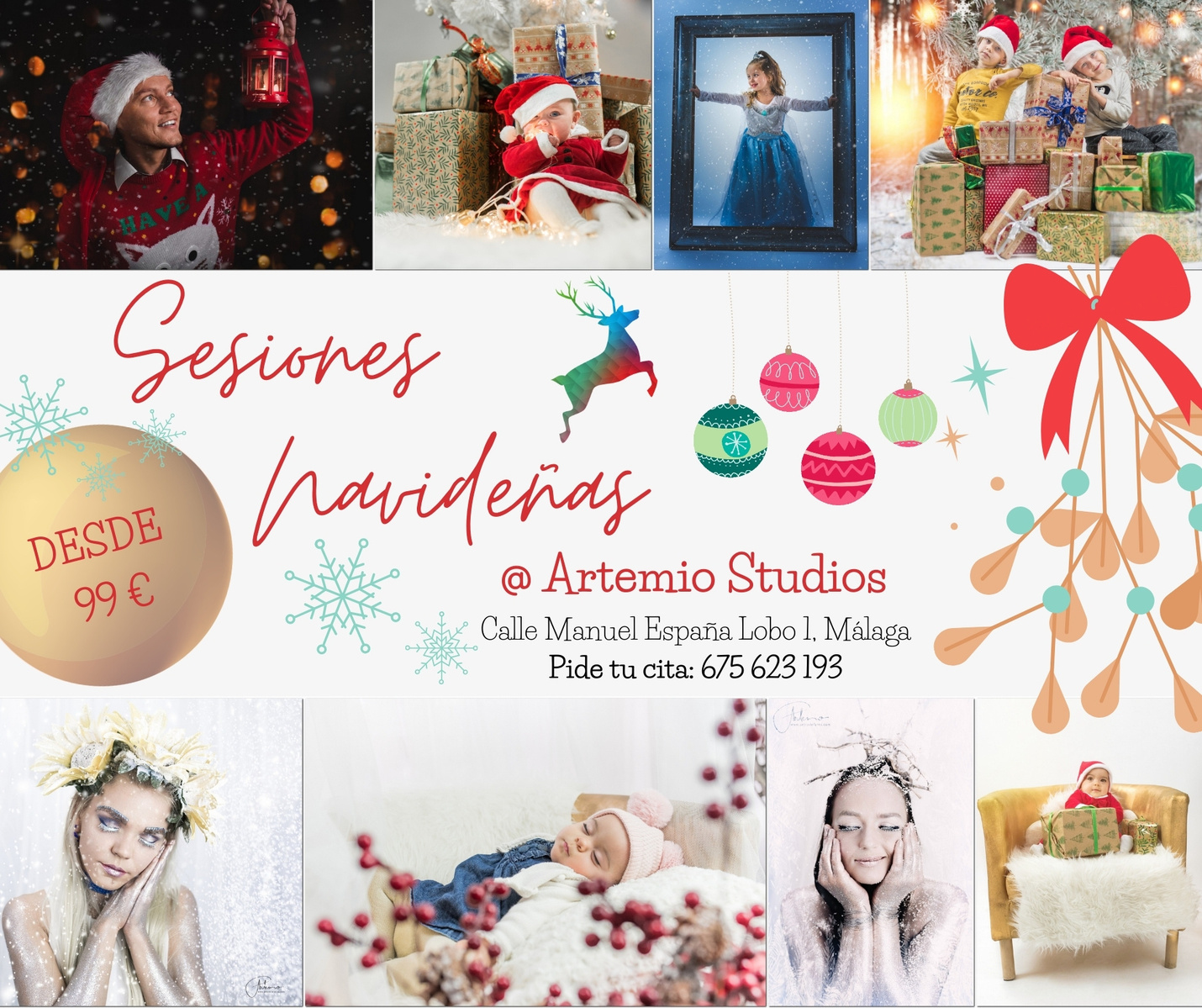 It is up to you if you want a casual holiday-photoshoot or you have been dreaming of something more artistic. Here are some examples.